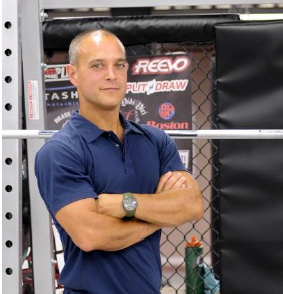 Dr. Aaron Samanta, ND
Naturopathic Doctor - Kitchener-Waterloo
---
About Aaron
Aaron's goal is to help clients prevent disease, treat conditions and optimize health.
He brings an authentic compassionate approach to health, using integrative medicine and lifestyle therapeutics.
Academic experience includes a Bachelor of Science in Biology, Fitness Trainer/testing, and post-graduate studies in Naturopathic Medicine. Continuing education courses and research keeps him abreast medical health information and trends.
Equally important experiences are Aaron's pursuits of healthy food, kids, travel, sport and the elusive mindfulness.
---
Health Services & Tests
(Fees may be covered under work health benefits.)
Weight management, fat loss, muscle gain
Injury / pain, acupuncture, injections
Stress management
Cardiovascular support
Sleep, energy, focus, performance
Digestive health
Immune support
Blood sugar & glycemic support
Body Composition tests
Aerobic fitness VO2max (non-exertion)
Biofeedback (HRV) Stress reduction
Lung Function test
Sleep study
Lab: cholesterol, glucose, hormone, food intolerance, genetic, etc.
---
Health Videos