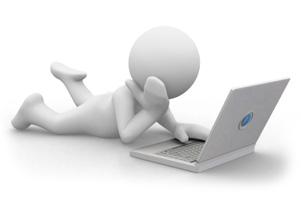 rHealth WebTrack
Log and track your four most influential health factors
Your confidential access allows you to track daily, as often as you like, the 4 most influential health factors, and get your results rated. Also, benefit from your personal journal and health resources, including motivating articles, tips and recipes.
$48.00
12 months access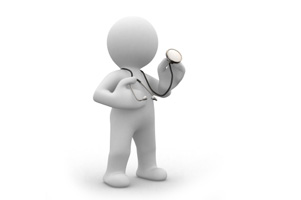 rHealth Assessment
Get a professional health assessment
Comprehensive, scientific and 'wholistic' measurements and ratings of biometric, lab, fitness, nutrition, and mental-emotional health - in all providing you with your real health status.
In-person (on-site at our clinic or at your work). *On-line version available soon.
$150.00
45-60 mins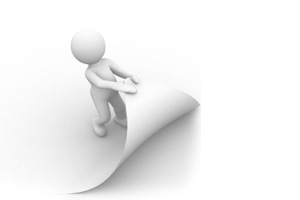 rHealth Consult
Follow-up your Assessment with professional advice that will get you results
A one-on-one review of your health Assessment, concerns and goals with a licensed Naturopathic Doctor, followed by an individualized treatment plan based on preventative lifestyle therapeutics & 'wholistic' medicines. These may include: nutrition, supplements, fitness, behavioural counselling, Eastern medicines, acupuncture, physical modalities, homeopathy, botanicals, and referrals for further testing.
On-site (at our clinic or at your work), On-line (skype or email) or by Telephone.
$70.00
30 mins
All prices are quoted in Canadian Dollars.