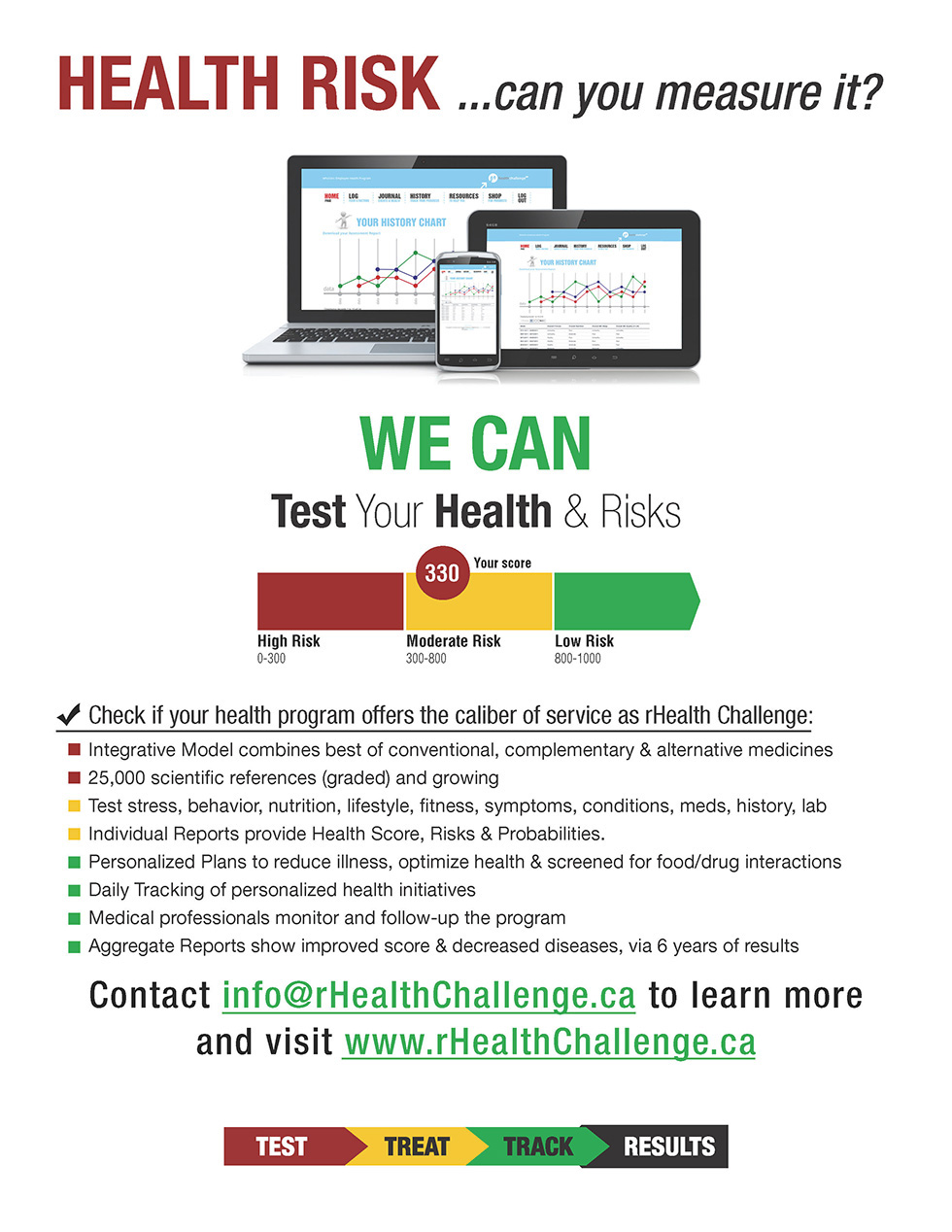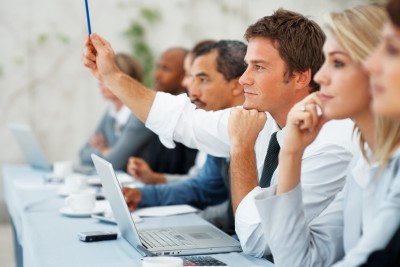 Kick Off
Bring us to your work for lunch'n'learns.
Seasonal, custom or 'hot' topics (functional foods, smart supplements, anti-aging...)
Contact us to find out more, or to schedule your seminar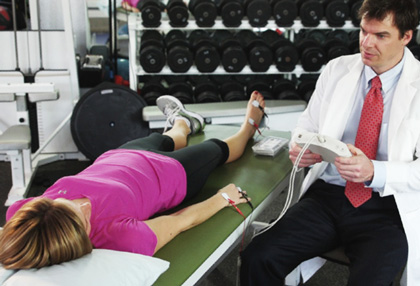 Test
Web & On-site health Assessments, time-saving accessibility
Accurate measures of lifestyle, nutrition, biometrics, lab, lung & no-sweat Fitness test!
Confidential reports (Aggregate & individual) of health status & risks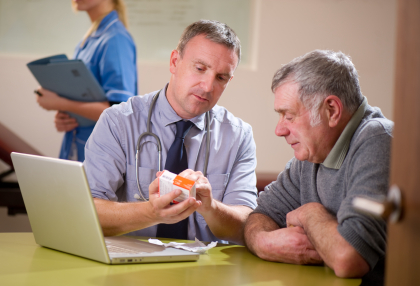 Treat
Personalized health Plans to prevent Disease & optimize Performance
Scientific based Integrative (conventional & complementary) medicine.
Screened for interactions & safety.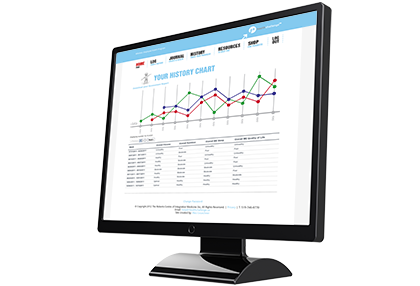 Track
Daily reminders to track and monitor health factors and symptoms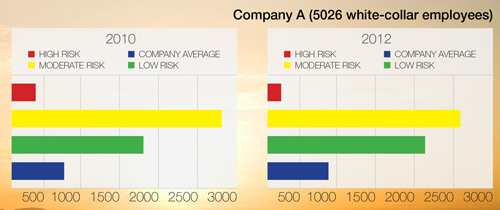 Results
5 years of health data across multiple industries & sizes documents Improved health scores, & Reduced illness
Contain health costs, Increase employee health, performance & loyalty, Bring us to your work. - Contact us today.